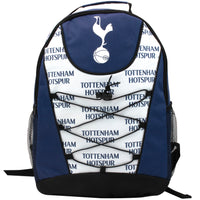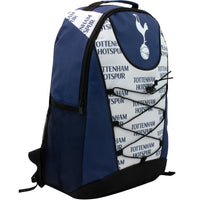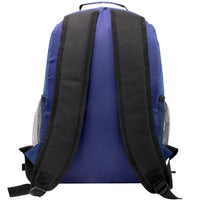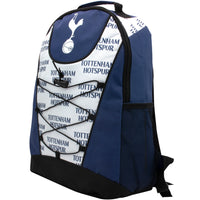 Tottenham Hotspur FC Bungee Backpack Maccabi Art
$19.99
Carry your gear easily with an Tottenham Hotspur FC bungee backpack from Maccabi Art.
The outside of this sturdy backpack is equipped with a long bungee cord that can be used in a variety of different ways. With the plastic clasp, you can keep it tight for clipping items, or expand it to hold larger things such as shoes. Measuring 6.3 by 12.2 by 16.9 inches, the compartment also features a wide mouth good for handling laptops, books and other large items. It's a great choice for students or people looking for a way to carry things to workouts or athletic activities.
It's built with Hotspur pride: It features the official logo displayed on complementary colors. It will stand out and command attention, which every Tottenham FC fan will love.
This innovative backpack is one of many officially licensed Tottenham FC products we offer at Maccabi Art. And when you sign up for our newsletter, you'll be the first to know when new Tottenham FC gear is available.