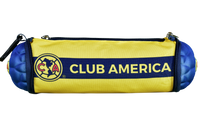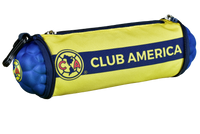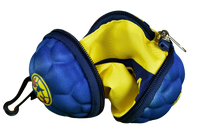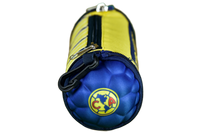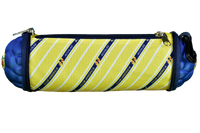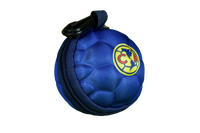 Club America Collapsible Accessory Bag
$9.99
Take your Club America pride with you anywhere with this Club America accessory bag from Pro Ball Sports.
Clever design lets this accessory bag collapse into a soccer ball-sized package when not in use, helping you save space. When you need it, it opens up into a bag that is 8.3 by 2.8 by 2.8 inches, big enough to hold plenty of things you might need throughout the day, including smartphones, chargers, cables, keys and pencils. Made with a durable fabric, it will last season after season.
An officially licensed product from Club America, this bag features the club's colors and logo proudly on the side. Everyone around you will see you are a proud Club America fan, no matter where you go.
This collapsible accessory bag is one of many officially licensed Club America items available from Pro Ball Sports.